A Tour of Connected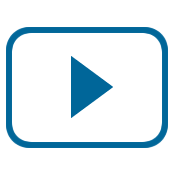 Overview

Universal Address Book

Comprehensive Profiles

Daily Agenda

Daily Engage Events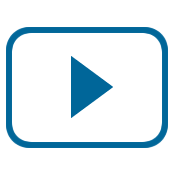 Overview
Connected is the easiest way to manage your professional contacts. It automates all the mundane work so you can instead focus on building and growing your important relationships.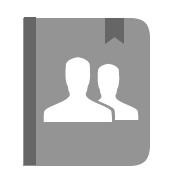 Universal Address Book
Connected brings all your contacts together and keeps them up to date so you don't have to.
All your contacts in one place.
Connected brings your contacts and conversations together from across your email, social networks, calendar, and phone.
Connected currently integrates with:
Gmail
Facebook
Twitter
LinkedIn
Outlook Contacts
Mac Address Book
Google Contacts
Google Calendar
Google Voice
Evernote
Automatic contact merging.
Duplicates are automatically merged to give you a clean view into each contact. No longer waste endless time manually merging contacts.
Comprehensive Profiles
Connected provides the most comprehensive view into your contacts, giving you an at-a-glance of everything you want to know.
No more data entry.
Get completely autogenerated profiles for every contact you've ever communicated or connected with. No more data entry to keep your address book updated.
All your data in one place.
No longer look across multiple apps or data sources to put together a complete profile of a contact. Connected aggregates it all into one place, including public, connection, and private information about your contacts.
Always up to date.
Connected is constantly looking for the latest information from your contacts, whether its from email, social networks, calendar, or across the web. Be assured your contact data is always fresh.
Annotate as you like.
Annotate profiles with notes, tags, stars, and more. And easily modify existing profile data.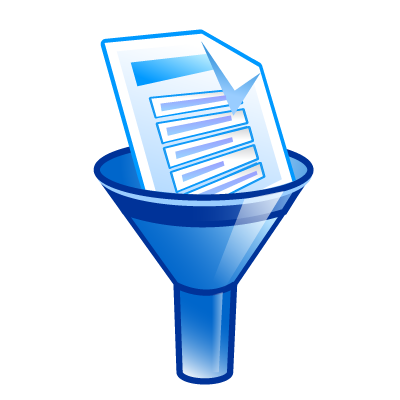 Smart Data Extraction
Connected mines your contact data to automatically pull out and provide quick access to phone numbers, companies, attachments, and more.
Connected extracts the following from your contact data:

Phone Numbers
Phone numbers in email signatures are automatically added to your contact's profile.

Companies
Connected determines the company your contact works for based on their email address domain and adds it to their contact profile.

Shared Attachments & Links
Shared attachments and links are automatically added to contact profiles for quick access.

Blogs
If a contact has ever shared a link to their blog with you in email or on their social network profile, Connected will find it and display their recent posts.

Meeting Attendees
Connected will determine your meeting attendees by looking at the emailed attendees and also contact names found in the meeting title.

Daily Agenda
Prepare for your day with a view into your meetings, attendees, and everything you want to know about them to make a good impression.
Your daily agenda is emailed to you every morning to help you quickly prepare for the day. Your agenda is chock full of details about the people you are meeting with to make a good impression.
Your daily agenda contains the following information about meeting attendees:

Bio
Always have a quick summary of every contact you meet with, complete with a picture, job, title, and location.

Recent Messages
Remind yourself of the context of the meeting with a view into the recent messages you exchanged.

Latest Activity
Keep up with the latest happenings in your contact's lives from the most recent Twitter, Facebook, and LinkedIn status updates.

Company News
Impress your attendees by knowing the latest news about their company.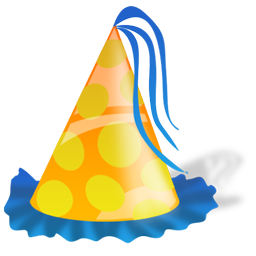 Daily Engage Events
Reconnect with your network the easy way by staying on top of the important events in your contacts lives.
Connected helps you stay in touch with your network by showing you every day the most important events going on in your contact's lives. It provides an easy excuse to get back in touch with folks you haven't connected with in a while.
Connected notifies you about the following events:

Birthdays
Happy birthdays are a light weight way to show your contacts that you are thinking of them. Never forget another birthday again.

Job Changes
Job changes are always exciting times in people's lives. Always be the first to send someone a congratulatory note.

Local Events
Know when your contacts are attending local events and reconnect in person.
Gmail Sidebar
Gmail integration that gives you live information on the email sender as you browse your inbox.
Mobile Access
On the go access to all of your contacts & agenda from your mobile device.